Why Modular?
Built with much tighter tolerances than site-built construction, modular demands greater attention to detail through the entire construction process. Synergy Modular has developed specific processes and procedures that meet the demands required to manage and execute a volumetric modular project efficiently and successfully.

Guaranteed Pricing: Reduces pricing risk associated with vertical construction
Speed to Market: Up to 50% faster completion without risk of weather or labor shortage delays
Flexible Design and Use: Multi-family, affordable housing, student housing, hospitality, senior, office, retail and more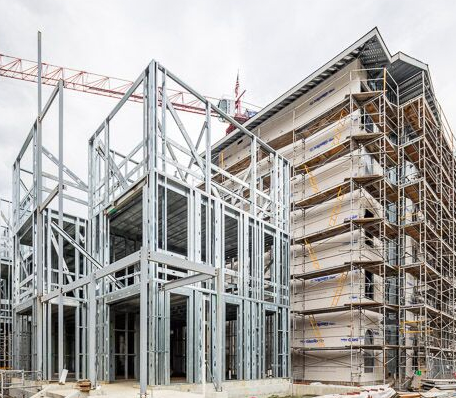 Benefits of Modular Construction
Integrated Design, 3-D Modeling & Engineering
One set of "drawings" streamlines processes and eliminates scope gaps
Full Code Compliance
Improved Seismic Performance
Eliminates delays caused by weather, labor shortages, change orders
Climate controlled manufacturing of each module
Extremely high level of quality control on the manufacturing of units
Minimizes on-site construction and exposure to labor shortages and schedule delays
Less material waste during manufacturing than on-site construction methods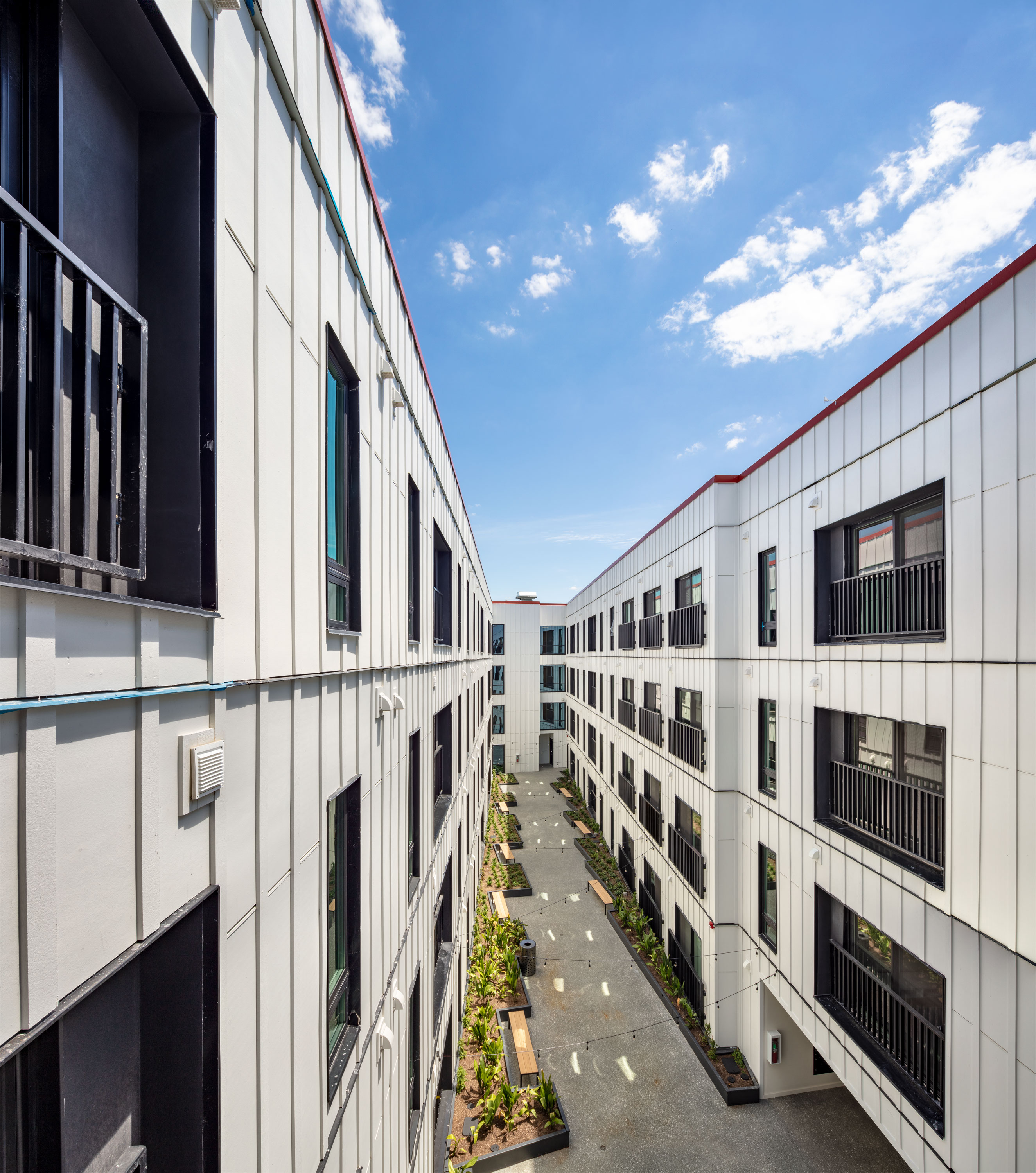 Modular Feasibility Package
We Have the Answers
At Synergy Modular, we have been strong advocates of modular construction for years. We know the ins and outs, what works best, the timelines, finances, and many nuances of this innovative and efficient construction method.
But we also know that anything new and different also brings with it many questions.
Will modular work on my site?
How long will it take?
How much will it cost?
Can I get it financed?
We have the answers. Ready to get started? CONTACT US TODAY

More Information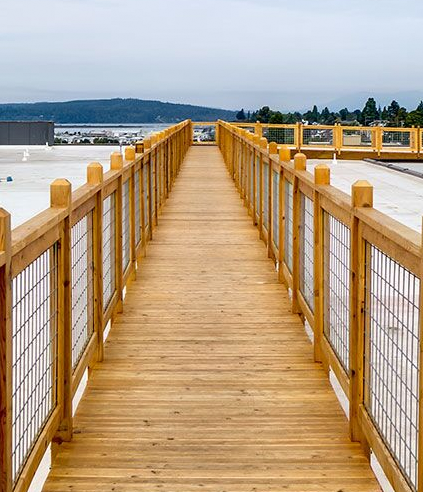 A Commitment to Sustainable Building Construction
As a long standing member of the US Green Building Council, we strive to implement our green building practice expertise into all facets of a project, from design to construction.
Having built over 4000 sustainable multi-family units with varying certifications including LEED Gold® and Built Green™ 4-Star, a commitment to environmentally friendly construction is a fundamental part of our business. To ensure our continued dedication to sustainable building construction, more than 75% of our Project Managers are LEED Accredited Professionals and are ready to put their expertise to work on your next project.